---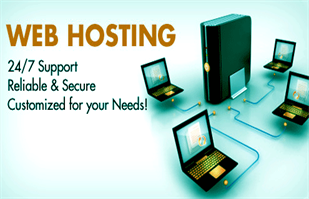 +91 9844130930
info@indsai.com
© 2007-12 Indsai Web Solutions. All rights reserved.
Terms of Service | Privacy Policy | Content Guidelines

Printing-Services
Diary Printing
Calender Printing
Magazine Printing Services
Full Color Brochure Printing
Business Stationary Printing
Letterhead Printing Services
Book / Bill Printing Services
Graphic Design Outsourcing
Digital Printing Services

Promotional Materials
Brochure Printing Services
Booklet
Catalogue Designing
Calendar Designing
Flyers
Posters
Newsletters

Business Materials
Letter Head
Envelopes
Labels
Notepads
Offset Printing Services
Bill Book Printing Services

Banners & Signage
Banners
Large Posters

Other
Paper Stickers of all shapes
Glass Stickers
Floor Stickers
Posters

Print / Graphic
Graphic Designing
Logo Designing
Calendar Designing
Brochure Designing
Print Ads Designing
Poster Designing
Business Card Designing
CD Cover Designing
Letter Head Designing

Some of the logos that we designed for our esteemed clients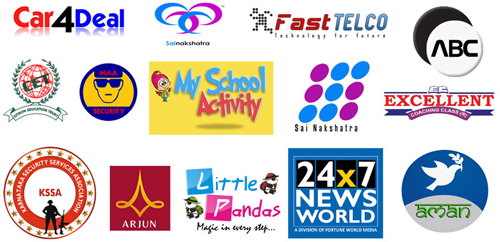 • Linux Hosting
• Windows Hosting
• CMS Hosting
• Cloud Hosting

• Corporate Email
• Personal Email
• Enterprise Email
• Software Development
• Web Application
• Mobile Application
• Web Portals
• Cloud Application
• CMS

• Web Designing
• Graphic Design
• Logo Design
• Brochure Design
• Banner Design
• Flash Design
• Presentation Design
• Domain Registration
• Domain Transfer
• Domain Pricing
• Domain Reseller
• Bulk Registration
• Bulk Transfer



• SEO Services
• Link Building
• Content Writing
• Website Analysis
• SSL Certificates
• Payment Gateway
• Pay Pal
• OS Commerce








© 2007-12 Indsai Web Solutions. All rights reserved.
Terms of Service | Privacy Policy | Content Guidelines
© 2007-12 Indsai Web Solutions. All rights reserved.
Terms of Service | Privacy Policy | Content Guidelines